About me.
For more than 20 years, Dr. Ken Hansraj has dedicated his life to eradicating spinal problems. With an in-depth knowledge of and a vast experience in spine care, he has discovered and
simplified the core factors and strategies that can be applied to improve the quality of spinal health. His work helps people to understand spine wellness, spinal conditions, and to augment people's physical, mental and emotional well-being through the spine.
Dr. Ken's work has influenced people in every country to feel better and to do more. His studies on spine care costs, text neck and backpack forces have influenced global positions, and global trends.
Published Author.

Trusted Expert.

Text Neck Forces.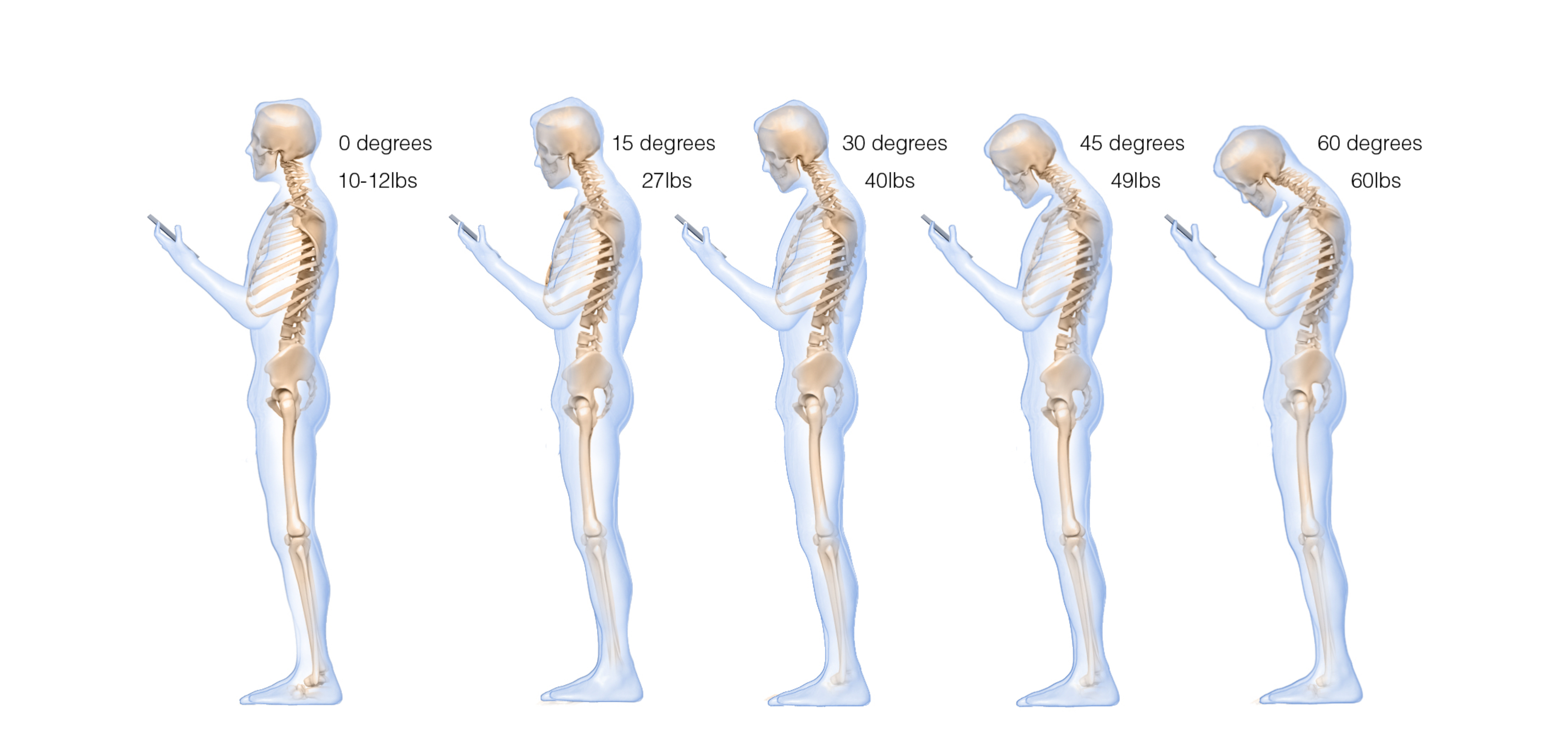 Backpack Forces.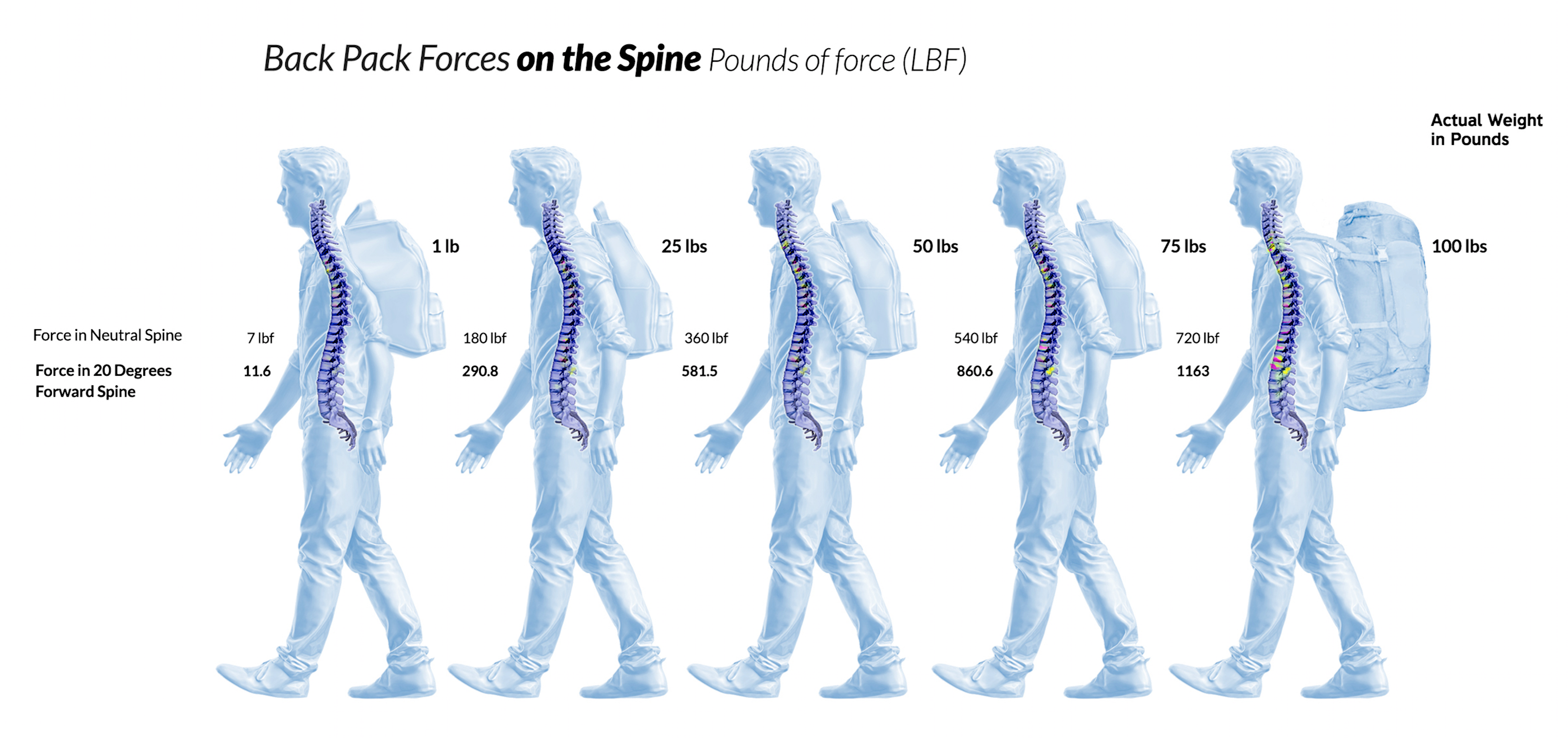 FOLLOW ME ON SOCIAL MEDIA NETWORKS
Looking for a global keynote speaker?
Dr. Ken Hansraj helps the world by improving your physical, emotional and even mental life. He'll speak to your audience about achieving optimal spinal and overall vibrant health!