Dr. Kenneth Hansraj, Spinal & Orthopedic Surgeon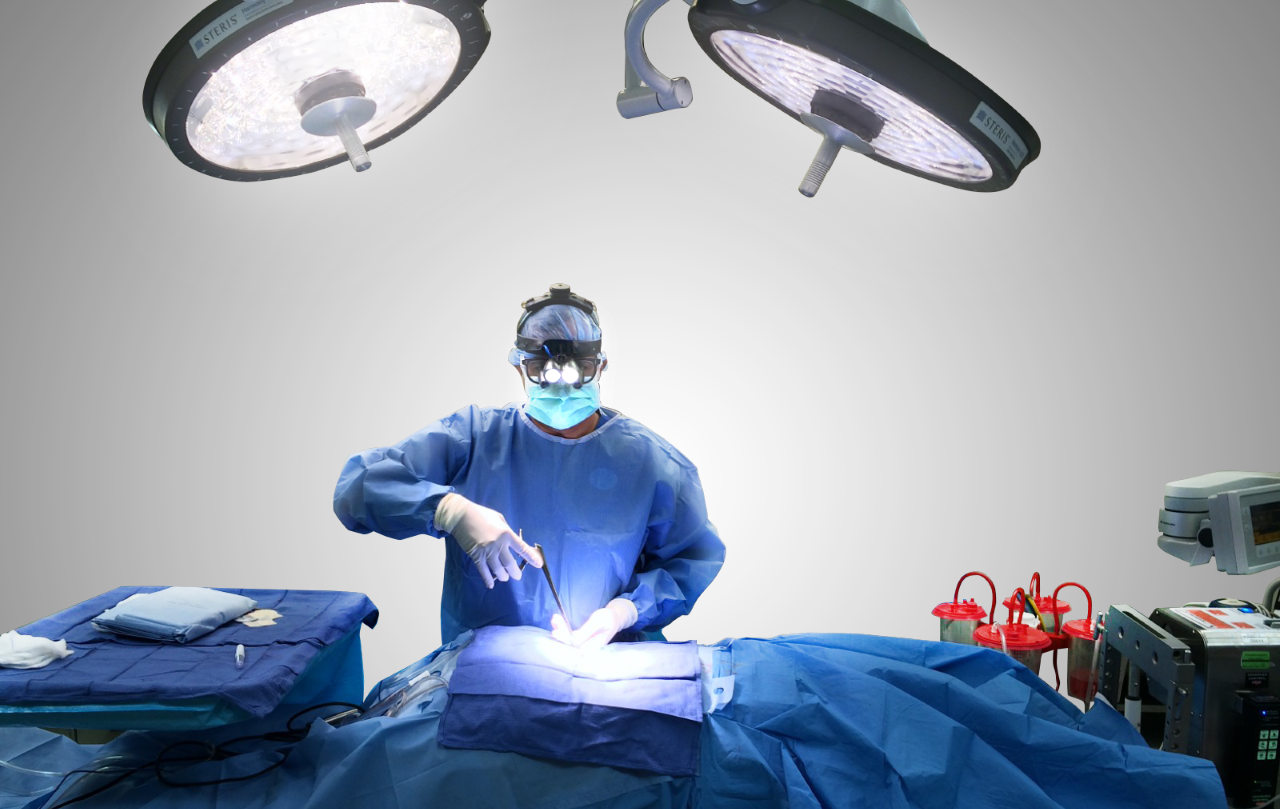 About Dr. Ken Hansraj
Kenneth K. Hansraj, M.D. is a spinal and orthopedic surgeon specializing in cervical, thoracic and lumbar procedures. He performs knifeless surgery, bloodless spine surgery, minimally invasive approaches when possible, advanced bone grafting, techniques using spinal navigation to assess instrumentation placement, modern operating tables, spinal cord and nerve monitoring during spine surgery and uses stem cells in spine surgery,
Dr. Ken believes in whole body wellness, preventative care, and that the spine is a principal indicator of general health impacted by "human software and hardware."
Professional Training
Fellowship in Scoliosis and Spinal Surgery
The Hospital for Special Surgery New York, New York
Fellowship in Minimally Invasive Spinal Surgery
California Center for Minimally Invasive Spine Surgery
 Thousand Oaks, California
Orthopaedic Surgery Residency Training
King/Drew Medical Center Los Angeles, California
General Surgery Training
Mount Sinai Hospital
 New York, New York
Fellowship in Orthopedic Biomechanics
The Hospital for Special Surgery New York, New York
Board Certifications
American Board of Orthopedic Surgeons
American Board of Minimally Invasive Spinal Medicine
and Surgery

National Board of Medical Examiners

Professional Affiliations
Attending Orthopaedic Spine Surgeon
Vassar Brothers Medical Center Poughkeepsie, New York
Attending Orthopaedic Spine Surgeon
Westchester Medical Center Valhalla, New York
Attending Orthopaedic Spine Surgeon
Mid-Hudson Regional Hospital of Westchester Medical Center Formerly St. Francis Hospital Poughkeepsie, New York
About Dr. Ken Hansraj
Dr. Ken Hansraj helps populations by improving their physical health, emotional life and even mental well-being. His keynote strategies are life changing. He will speak to your audience about achieving optimal spinal and overall vibrant health in order to Feel Better and Do More!